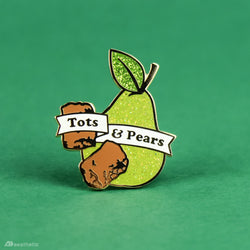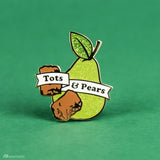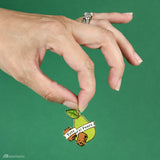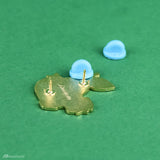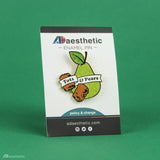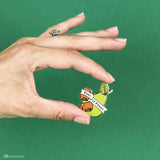 Tots and Pears Enamel Lapel Pin
Tired of hearing empty "thoughts and prayers" from politicians every time this country suffers another preventable mass shooting? Yeah, us too.
Our goal is for this little pin to have more of an impact than the hollow thoughts and prayers echoed by politicians who continue to pocket NRA blood money, while allowing the epidemic of gun violence in our country to rage unchecked.
$5 of every Tots and Pears pin sale will be donated to Everytown for Gun Safety to help end gun violence and build safer communities. Because thoughts and prayers aren't helping this crisis, but maybe Tots and Pears can.
36mm hard enamel pin with gold metal edging comes with rubber clutch and backing card.
36mm
hard enamel
rubber clutch
backing card
©AD Aesthetic, LLC