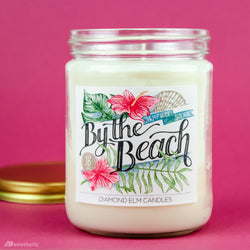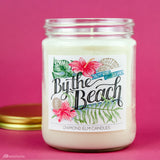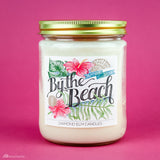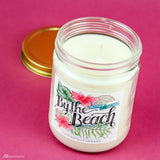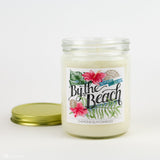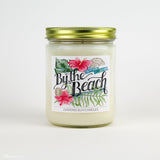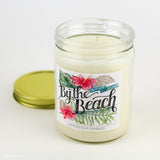 Instantly transport yourself to the shore when you light this candle!
Top Notes • Florals & Citrus
Mid Notes • White Flowers, Bergamot, Orange Blossoms, Ylang Ylang, Muguet Lily
Base Notes • Light Musk
Each 16 oz candle is hand-poured in the USA by Diamond Elm Candles. The mother-daughter team uses 100% soy wax and clean burning hemp wick in each of their candles. Each label has been hand-lettered and illustrated by AD Aesthetic to create a finished product that looks as good as it smells.
• 16 oz
• Average of 90 – 100 hours burn time
• 100% soy wax
• Hemp wicks for a clean burn
• 3 x 3 x 5 in
©AD Aesthetic