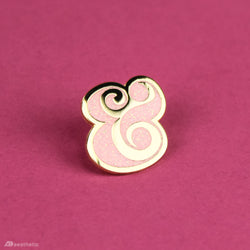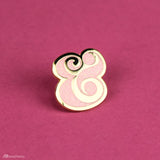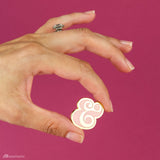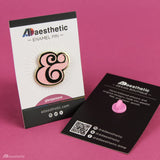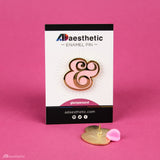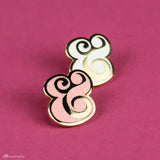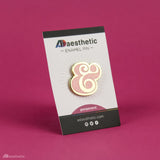 Glampersand Pink Glitter Enamel Lapel Pin
Show off your ampersand love with this sparkly pink glitter lapel pin that adds some glam to the ampersand. The ampersand was recreated by hand as a tribute to the classic Pistilli Roman typeface, originally collaboratively designed by the very inspirational Herb Lubalin and John Pistilli in the mid 1960's.
28mm hard enamel pin with gold metal edging comes with rubber clutch and backing card.
• 28mm
• hard pink glitter enamel
• rubber clutch
• backing card
©AD Aesthetic, LLC