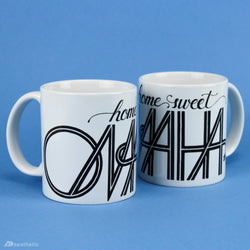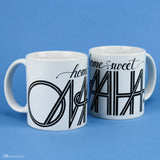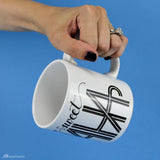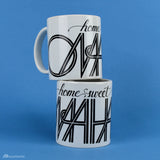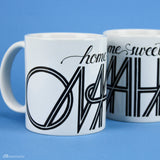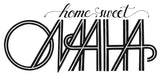 Ah... Omaha, home sweet homaha. If you have a special affinity for this city somewhere in middle America, we feel ya, and we also have the perfect mug for you.
This sturdy white, glossy ceramic mug is an essential to your cupboard. This brawny ceramic mug can withstand heat in the microwave and feel free to put it through the dishwasher as many times as you like, the quality will not be altered.
This listing is for one 11 oz. coffee mug.
• Ceramic
• Dishwasher safe
• Microwave safe
• White, glossy
©AD Aesthetic, LLC