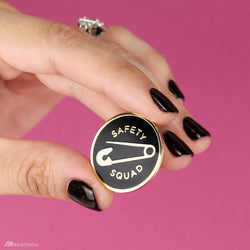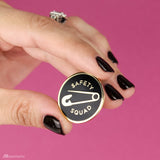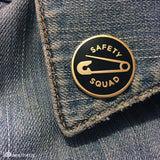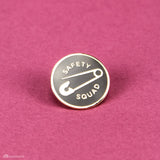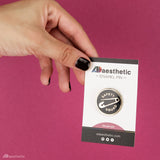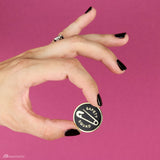 Safety Squad Enamel Lapel Pin
The safety pin has become a symbol of solidarity with marginalized groups, indicating the wearer is a safe person and ally. Make the statement even more loudly with our safety squad pin.
26mm hard enamel pin with metal edging comes with rubber clutch and backing card.
26mm
Hard enamel
Rubber clutch
Backing card
©AD Aesthetic, LLC